Irene caught in the act!!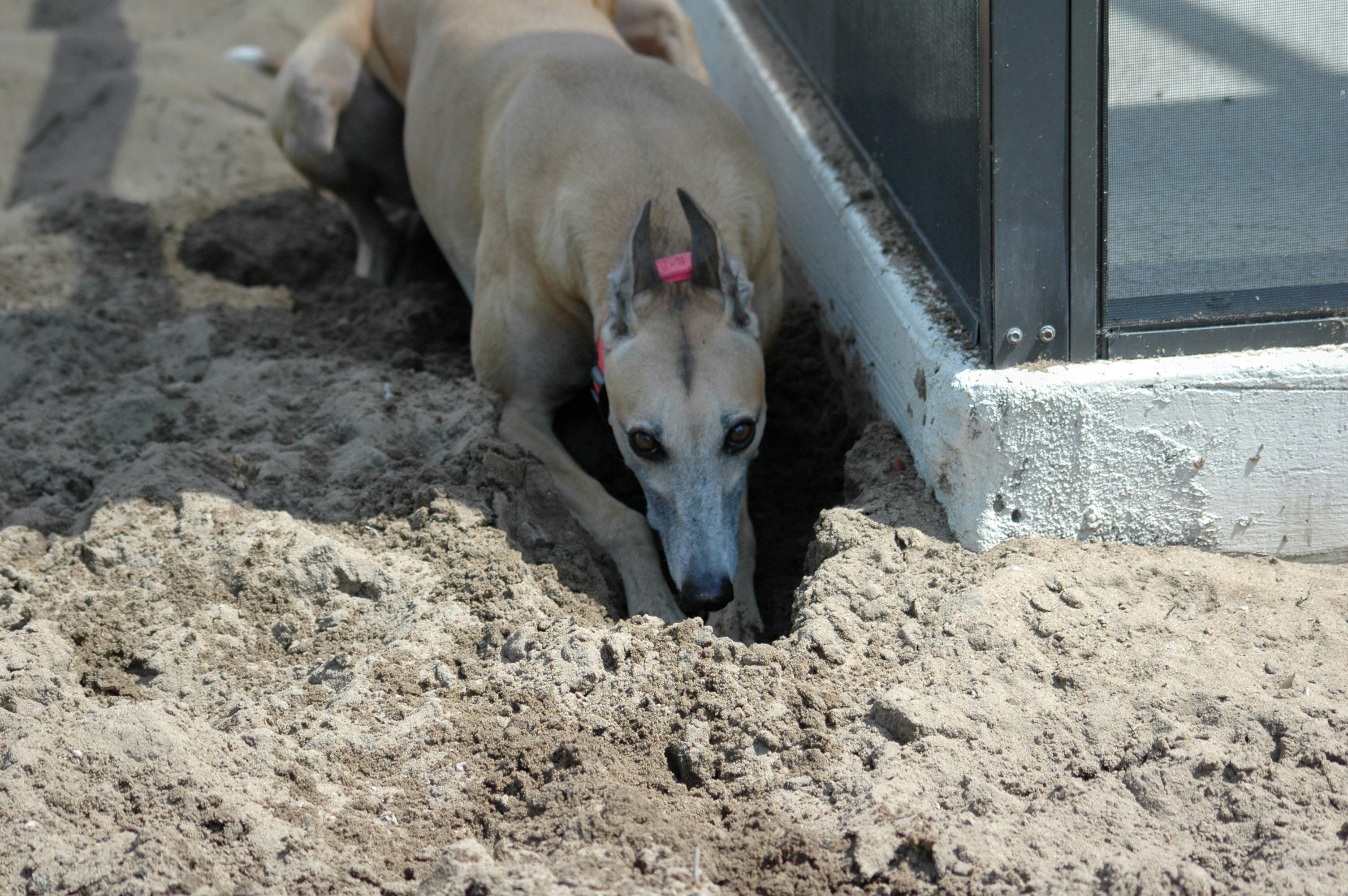 Irene doing what Greyhounds do best!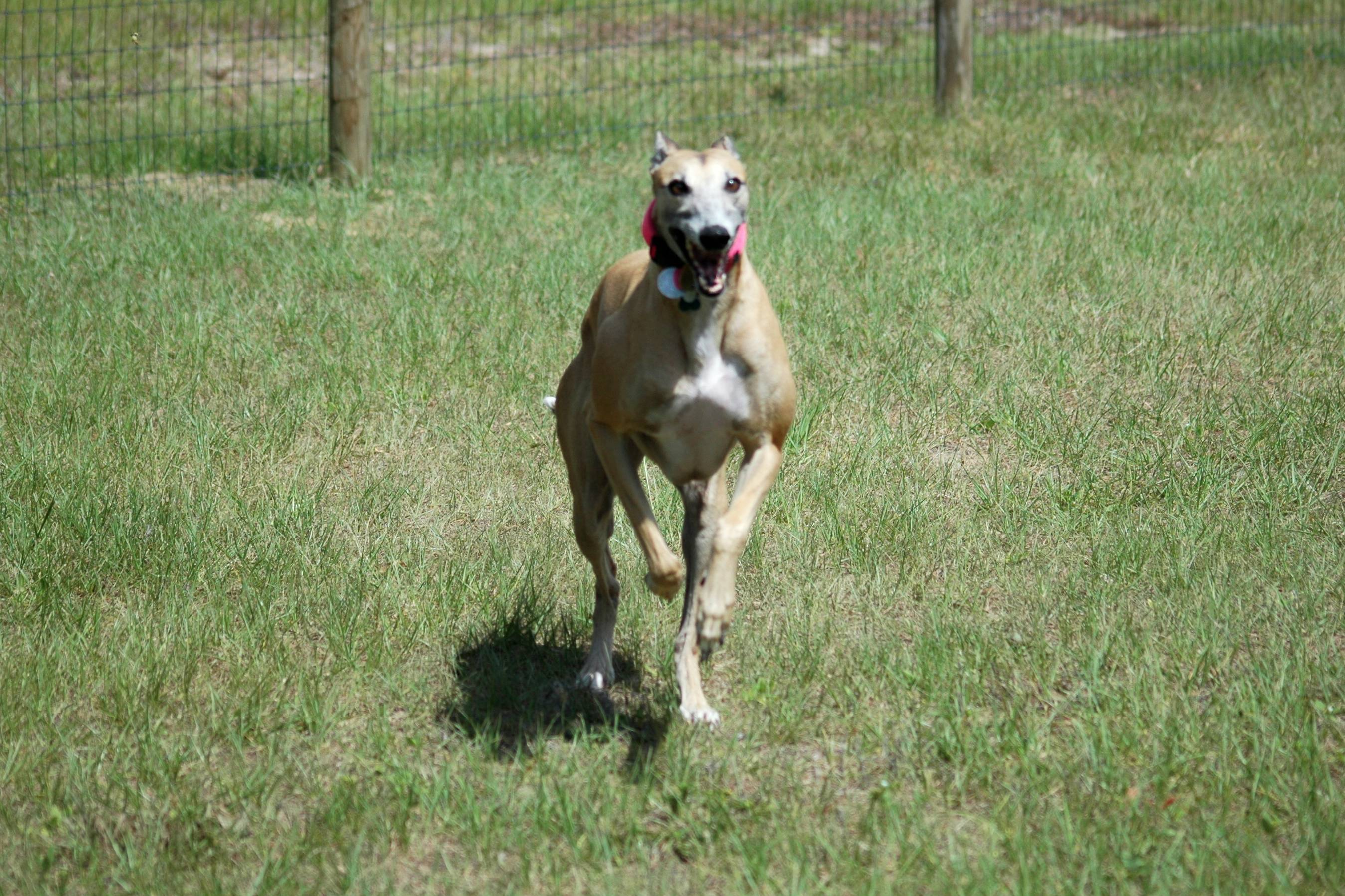 Missy finds refuge in a tree!
Please feed me!!
Precious celebrates the 4th!!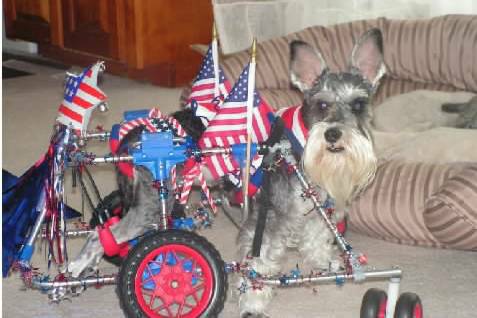 Cupcake and her favorite toy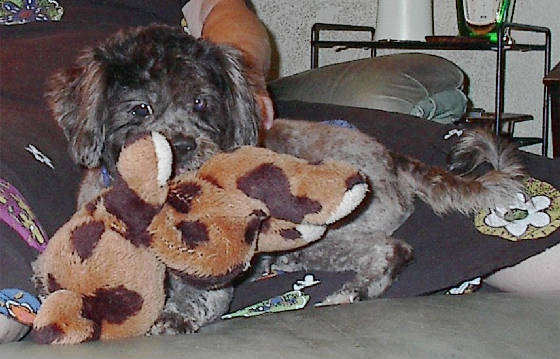 Now this is the way to travel!!
Toby takes a dip!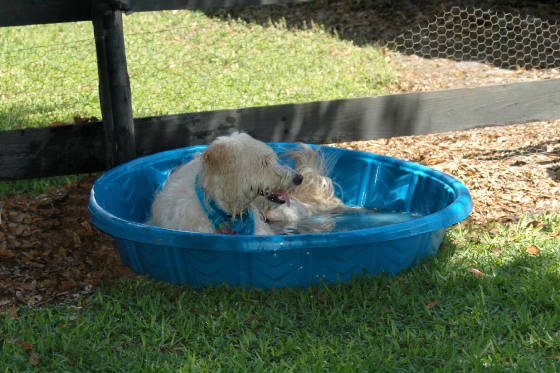 Bitsy is "pooped" after visiting!!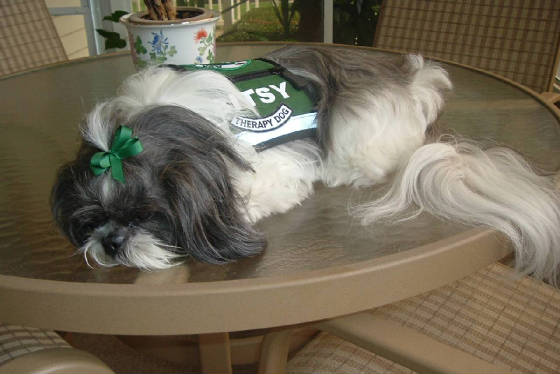 Heathcliff is relaxing!
Cara & Lara play tug!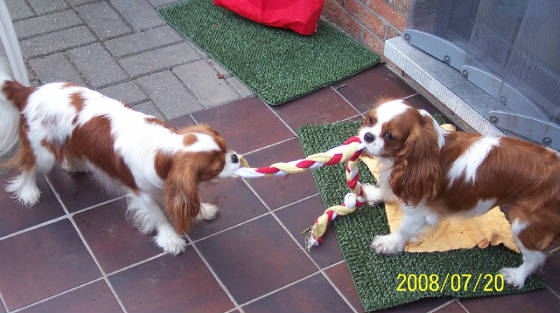 Mandy takes a swim!