"Dog Of The Month"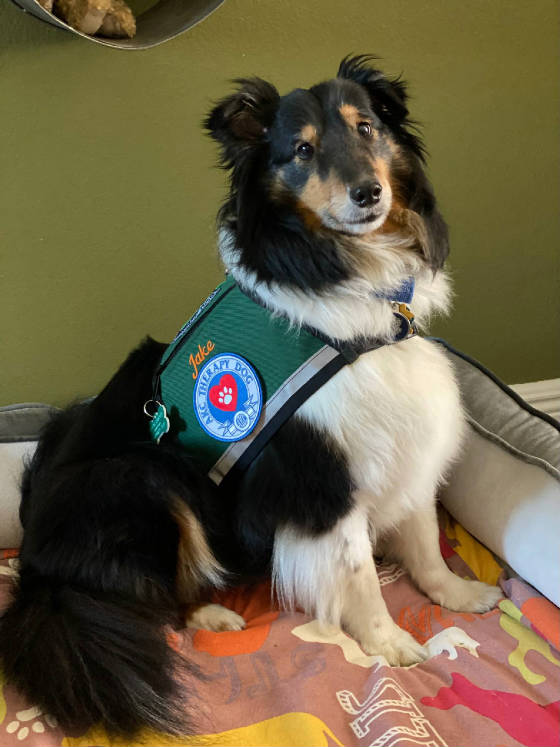 Jake
Handler - Dave Kash
Congratulations to Jake for earning his AKC Therapy Dog Title


VERY IMPORTANT ANNOUNCEMENT
Due to the Coronavirus we are asking all members to refrain
from making any visitations until further notice.
Once it is safe to return to making visits it will be posted on this site
a
s well as being notified by email.
Also a new Calendar will get posted below.
Please stay safe and healthy!

Happenings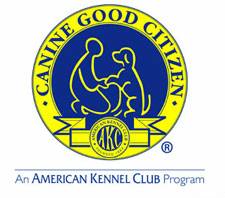 ORIENTATION AND CGC/CGCA TESTING
TO BE ANNOUNCED
LAKE SQUARE MALL
COMMUNITY ROOM
* Open to All Those Interested in Beginning
Therapy Dog Training
Contact Ryna For More Information
(352) 406-3399


Monthly Dinner Meeting
Our Next Meeting:
To Be Announced
Hurricane Dockside
3351 Burleigh Blvd (441)
Tavares
6:30 PM - (New Time)

Meeting Room - 1st Floor

Our Dogs are Invited!
( Hurricane's has requested all dogs are well brushed well
before coming to restaurant, to eliminate excess hair on the floor)
**************************
Information
New Facilities:
AdventHealth Care Center (Waterman)
Fountain Inn
4501 Waterman Way - Tavares
(Directly Behind Waterman Hospital)
**Visits can be made any day ay anytime**
~~~~~~~~~~~
Good Samaritan Society - Florida Luteran
450 N. McDonald Avenue - Deland
Second Thurday - 10:00AM
~~~~~~~~~~~~~~~~~~~~~~~~~~~~~~~~~~~~~~~~~~~~~~~~~~~~~~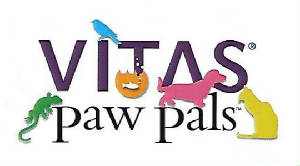 Vitas Healthcare is looking for additonal volunteers
to join in their "Paw Pals Program"
Visiting with Hospice patients in Hospitals, Nursing Homes
Assisted Living Facilites & in their Homes.
There is a training session required for you to attend before
visits can be made. Vitas will gladly accomodate your schedule.
If you would like to become a participant in the program
Please contact Ryna via email or cell.
~~~~~~~~~~~~~~~~~~~~~~~~~~~~~~~~~~~~~~~~~~~~~~~~~~~

*** WATERMAN HOSPITAL VISITORS ***

WE ARE NOW VISITING IN THE LOBBY, CANCER CENTER,
INFUSION CENTER AND PHYSICAL THERAPY
PATIENT FLOORS:
3 North & South, 4 South, 5 North & South
AVANTE - LEESBURG & MT. DORA

OPEN DAILY FOR VISITS
RULEME IN EUSTIS
VISITS CAN BE ANY DAY AT 10:00 OR 2:00
Clermont Visits:

Superior Residence has a Memory Care Center
in a separate wing,
Activity Director is asking for visits from our dogs.
Set Times are Mondays @ 1:30 and Wednesdays @ 1:00
If you are available other times for visits please contact -
-
Gannica at the facility:

(352) 394-5549
(352) 394-5549
She is very anxious to have you come!!
*************
We now have several facilities that are open
Saturday and Sundays (S/S) for visits
at either 10:00 or 2:00
they are:
Ruleme - Eustis - S/S - 10 or 2
Bayview - Eustis - S/S - 10:00
Avante - Mt. Dora - S/S - 10 or 2
Heritage - Mt. Dora - S/S - 10 or 2
Waterman Cove - Tavares - S/S - 10 or 2
Lake Port Square - Leesburg - S/S - 10 or 2
Mayfield - Leesburg - Sat - 10 or 2
(1st, 2nd or 4th weekend only)
Lady Lake Specialty - S/S - 10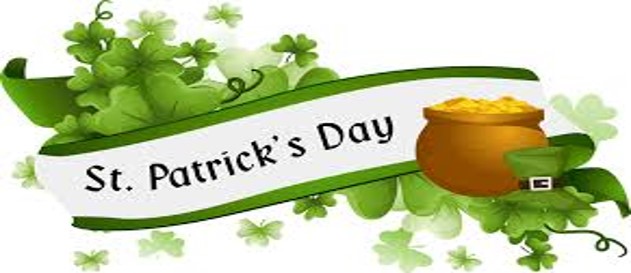 CALENDAR ABBREVIATIONS:
E - EUSTIS, MTD - MOUNT DORA, TAV - TAVARES,
U - UMATILLA, LSBG - LEESBURG, LL - LADYLAKE, CLR - CLERMONT,
DEL - DELAND
MONDAY

2













WEDNESDAY

4




























THURSDAY

5







FRIDAY

6










SATURDAY

7

UNABLE TO WRITE

FLORIDA HOSPTAL

WATERMAN
2:30

BUILDING BLOCKS MINNEOLA- 9:00

SUPERIOR - MEMORY CARE - CLR-1:30

MISSION OAKS-LL-1:30

AVANTE- MTD

RULEME - E

ANYTIME

SUPERIOR ASSTD LIVING - CLR - 11:00

BUILDING BLOCKS - MINNEOLA - 9:00

STERLING HOUSE - TAVARES - 10:00

LIFESTREAM - LEESBURG - 10:30

RECOVERY VILLAGE - 1:00

SUPERIOR - MEMORY CARE - CLR-1:00

WATERMAN HOSPITAL
10:00


BROOKDALE-CLR - 10:30

BROOKDALE MEMORY CARE &

ASSTD. LIVING-CLR - 11:00

SPRINGS AT LADY LAKE

11:00

GRAND VILLA - DELAND

9:45

AVANTE -MTD OR

RULEME - E ANYTIME

BUILDING BLOCKS

MINNEOLA -9:00


MISSION OAKS-LL-10:00

8

9

10

11

12

14

BUILDING BLOCKS MINNEOLA- 9:00

HERITAGE - 10:00





SUPERIOR - MEMORY CARE - CLR-1:30

MISSION OAKS-LL-1:30

LEESBURG HEALTH & REHAB - 2:00

SUPERIOR ASSTD LIVING - CLR - 11:00

BUILDING BLOCKS - MINNEOLA - 9:00

STERLING HOUSE - TAVARES - 10:00




LIFESTREAM - LEESBURG - 10:30




SUPERIOR - MEMORY CARE - CLR-1:00

FOUNTAIN INN - TAV - 2:00

WATERMAN HOSPITAL 10:00

SPRINGS AT LADY LAKE


11:00

GOOD SAMARITAN - DELAND - 10:00




BUILDING BLOCKS MINNEOLA - 9:00

THE COVE AT TAVARES VILLAGE - 10:00


LADY LAKE SPECIALTY - 10:00




MISSION OAKS-LL-10:00

BROOKDALE - GRAND COURT

TAVARES-1:30

LAKEVIEW TERRACE

ALTOONA 2:30

FLORIDA HOSPITAL WATERMAN

2:30





15

16

17

18

20

21